Hello !
Annoncée en tant que simple prototype lors du Wonder Festival 2015 Winter, il n'aura pas fallu très longtemps pour voir débarquer en précommande la ravissante Kotegawa Yui de la licence To LOVEru Darkness chez Alter.
Notre belle Tsundere possède très peu d'adaptation en figurine et je peux dire sans trop me tromper que c'est la plus belle dévoilée à ce jour. Tirée d'une illustration de Yabuki Kentarou, tout a été parfaitement respecté, la position, la chevelure, les courbes et même ce petit air renfrogné qui lui va si bien.
La sculpture est signée Teruyuki, à qui nous devons la Yuuki Mikan, quant à la colorisation il s'agit de Hoshina Eimi qui a fait de l'excellent travail sur la récente figurine de Maki. En bref, une très belle production signée Alter qui ravira et comblera les fans de la belle Yui.

Que pensez vous de la l'adaptation de Kotegawa Yui ?
Toutes les photos sont tirées d'un prototype pour présenter la figurine, des modifications
sur la couleur et la sculpture peuvent être apportées dans le bon ou le mauvais sens !
Editeur : Alter
Prix : 11.800 ¥
Format : 1/7
Origine : To LOVEru Darkness
Date de Sortie : 11/2015
Pré-commande : AmiAmi

Loading ...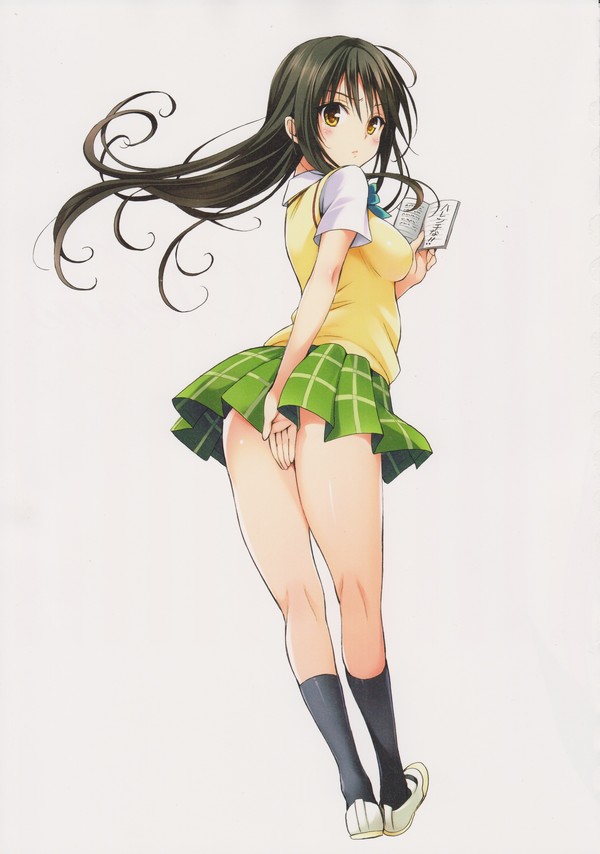 © 矢吹健太朗・長谷見沙貴/集英社・とらぶるダークネス製作委員会