La magnifique Tasha des SPcats nous offre un cosplay divin, la Queen of Blade de Starcraft 2, Hearth of the Swarm ! Que dire hormis que nous ne sommes plus dans du cosplay classique, mais dans une œuvre d'art vivante.
Ces derniers cosplay de World of Warcraft étaient déjà sublime mais celui ci me laisse carrément sans voix. Plus que des mots, je vous laisse découvrir et contempler le travail énorme qui a du être fournit pour arriver à un tel résultat.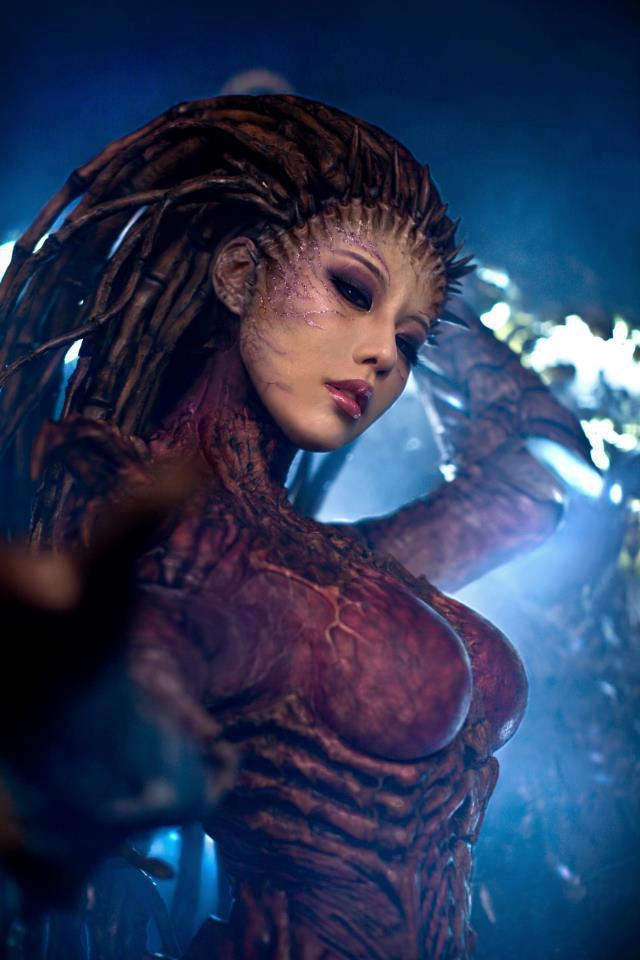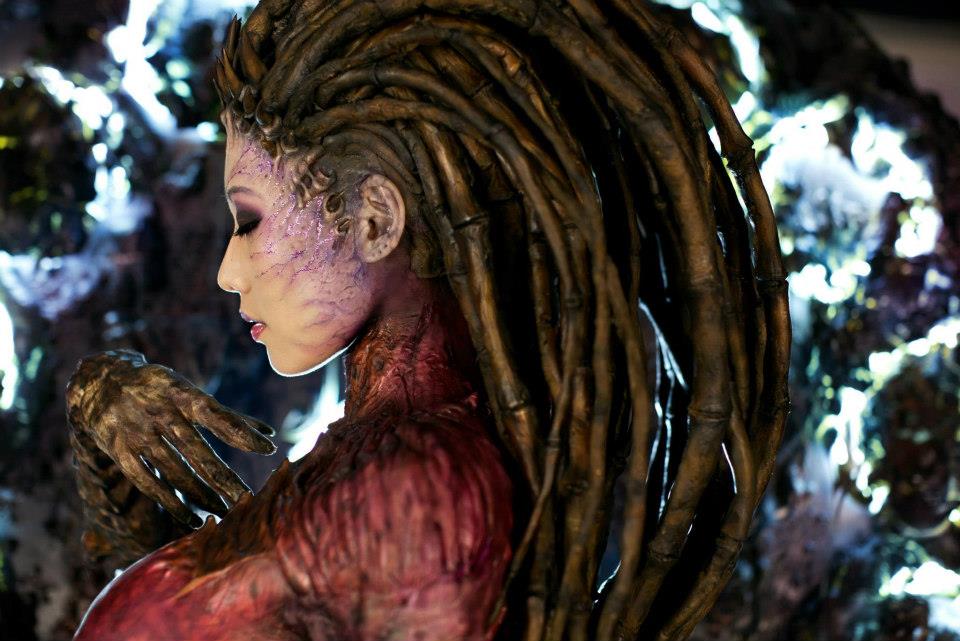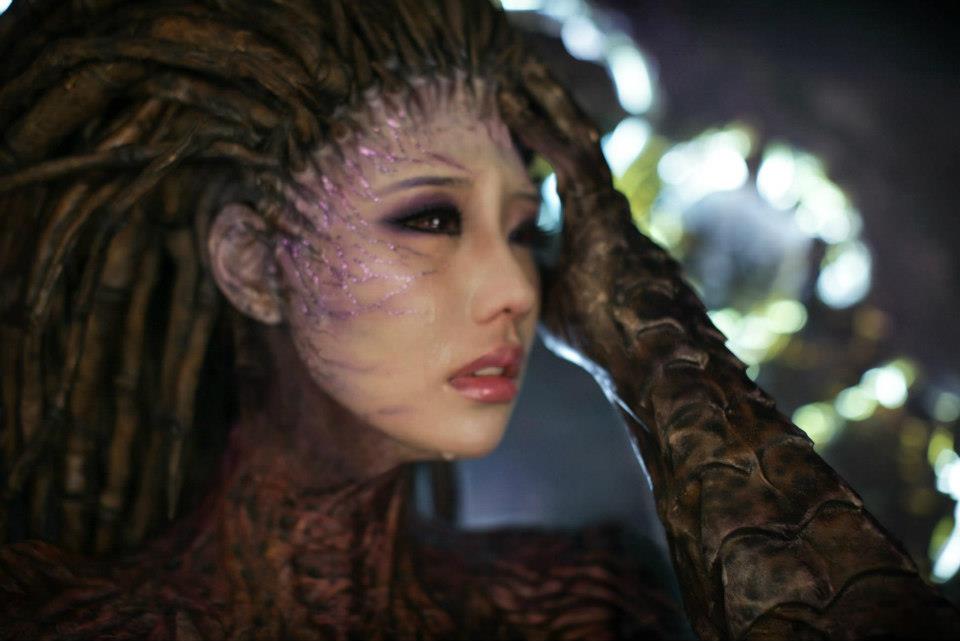 Tasha, présente également lors de la cérémonie de lancement de SC2 en Corée.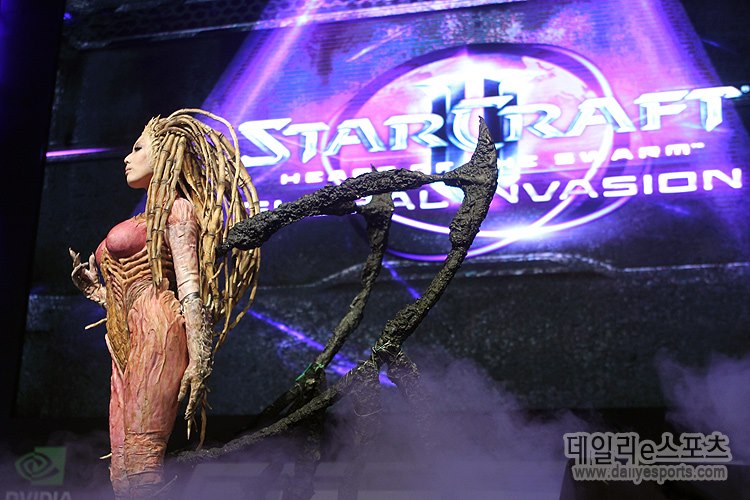 Que pensez vous de ce cosplay ?
A bientôt